Lianda Municipal Machinery cordially invites you to visit the 2023 Quanzhou Smart Expo
2023-11-21 13:03
---

We invite you to visit us

Fujian Lianda Municipal Machinery Manufacturing Co., Ltd
Booth No.: 2C090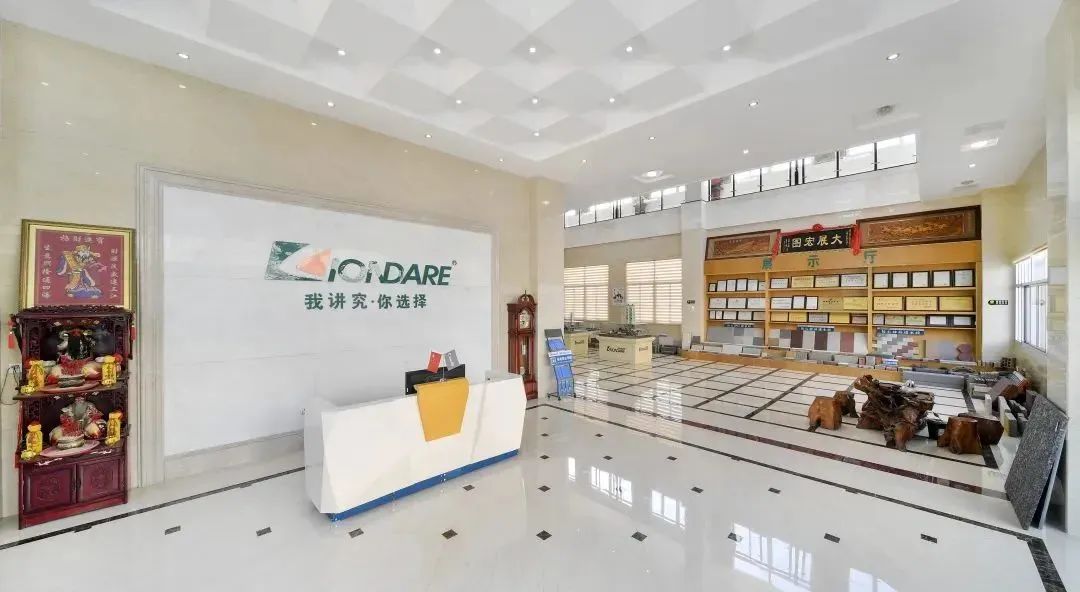 Fujian Lianda Municipal Machinery Manufacturing Co., Ltd., located in the Haixi Economic Pilot Zone - Rongqiao Intelligent High-end Park, Nan'an City, Quanzhou, Fujian Province, is a collection of various intelligent hydraulic forming machines, intelligent block forming machines and intelligent low-level code brick machines as the main products of research, design, development, production, sales and service as one of the high-end intelligent machinery manufacturing enterprises, has been committed to providing customers with silt, mineral powder, construction waste as raw materials to produce imitation stone PC bricks, high-end antique bricks, sand-based permeable bricks, Green building materials solutions such as colored pavement permeable bricks, water conservancy ecological slope protection interlocking blocks, dry and wet material curb stones, steel cushion blocks and carp mica. Over the years, the company has successively won the honorary titles of China's industrial model enterprise, China's intelligent manufacturing pioneer enterprise, national high-tech enterprise, Fujian science and technology little giant leading enterprise, Fujian science and technology enterprise, Quanzhou CNC generation demonstration project products, as well as three invention patents and nearly 100 utility model patents.
Exhibit preview
IPFQ-10000 high-end pallet-free hydraulic forming machine
(With or without pallets, one machine can be used for multiple purposes)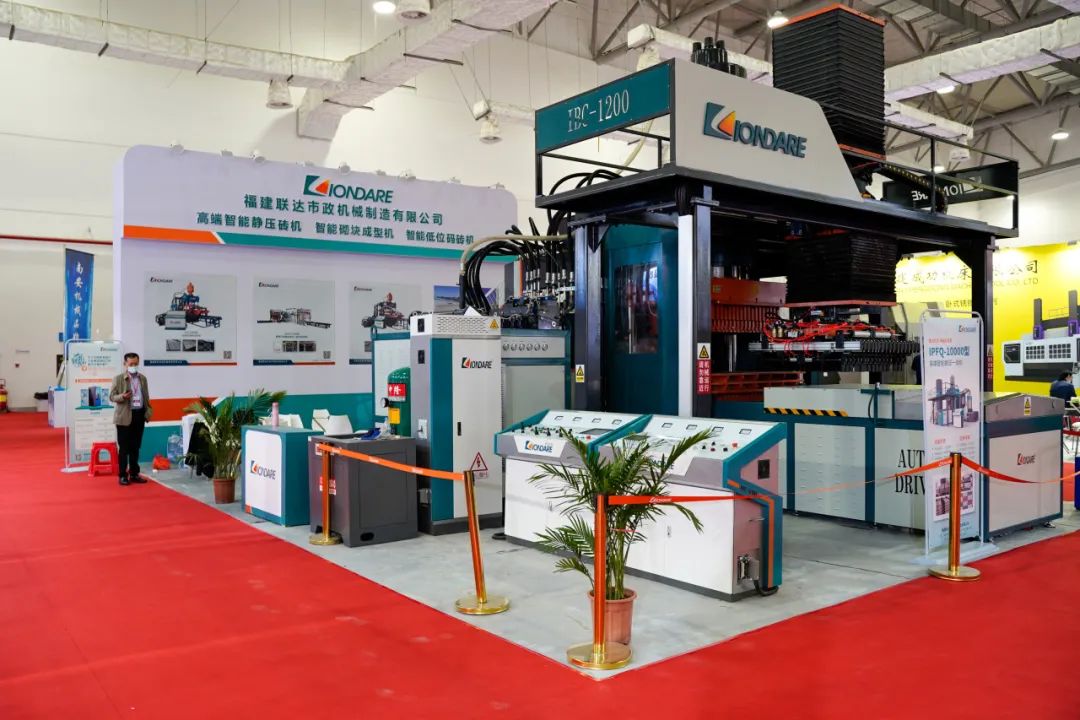 Jane European version of intelligent super 8 intelligent servo brick machine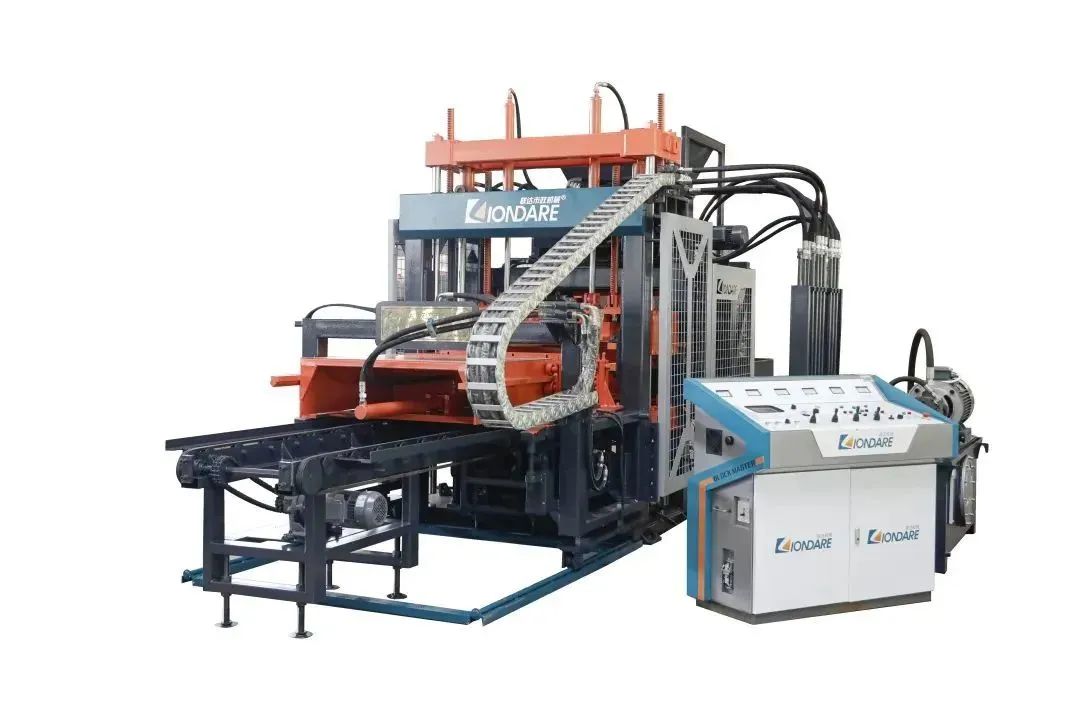 Quanzhou Intelligent Equipment Expo
December 1-3 Nan'an Chenggong International Convention and Exhibition Center
Quanzhou Intelligent Equipment Expo (hereinafter referred to as "Quanzhou Smart Expo") is a professional equipment exhibition platform in Fujian Province. The 2023 (4th) Quanzhou Smart Expo will be held on December 1-3 at the Nan'an Fujian Chenggong International Convention and Exhibition Center, the exhibition will dig deep into the demand for intelligent equipment, and hold the 2023 Quanzhou Mold Industry Exhibition and the 2023 Quanzhou Foundry Industry Exhibition at the same time.
For many years, Lianda has focused on technological innovation, actively participated in industry exchanges, and absorbed the latest international advanced technological achievements. Through nearly five years of technological research and development, it has successfully developed a production line for "polystyrene particle lightweight aggregate concrete blocks", "ecological and environmental protection permeable bricks" fully automatic permeable brick forming machines, and a production line for "sintered ceramic permeable bricks" fully automatic support free CNC hydraulic forming machines with some excellent domestic energy-saving building materials companies. In order to achieve complete automation and reduce manual labor, we have successfully developed a fully automatic brick stacker. We can customize high or low position stackers according to customer needs.